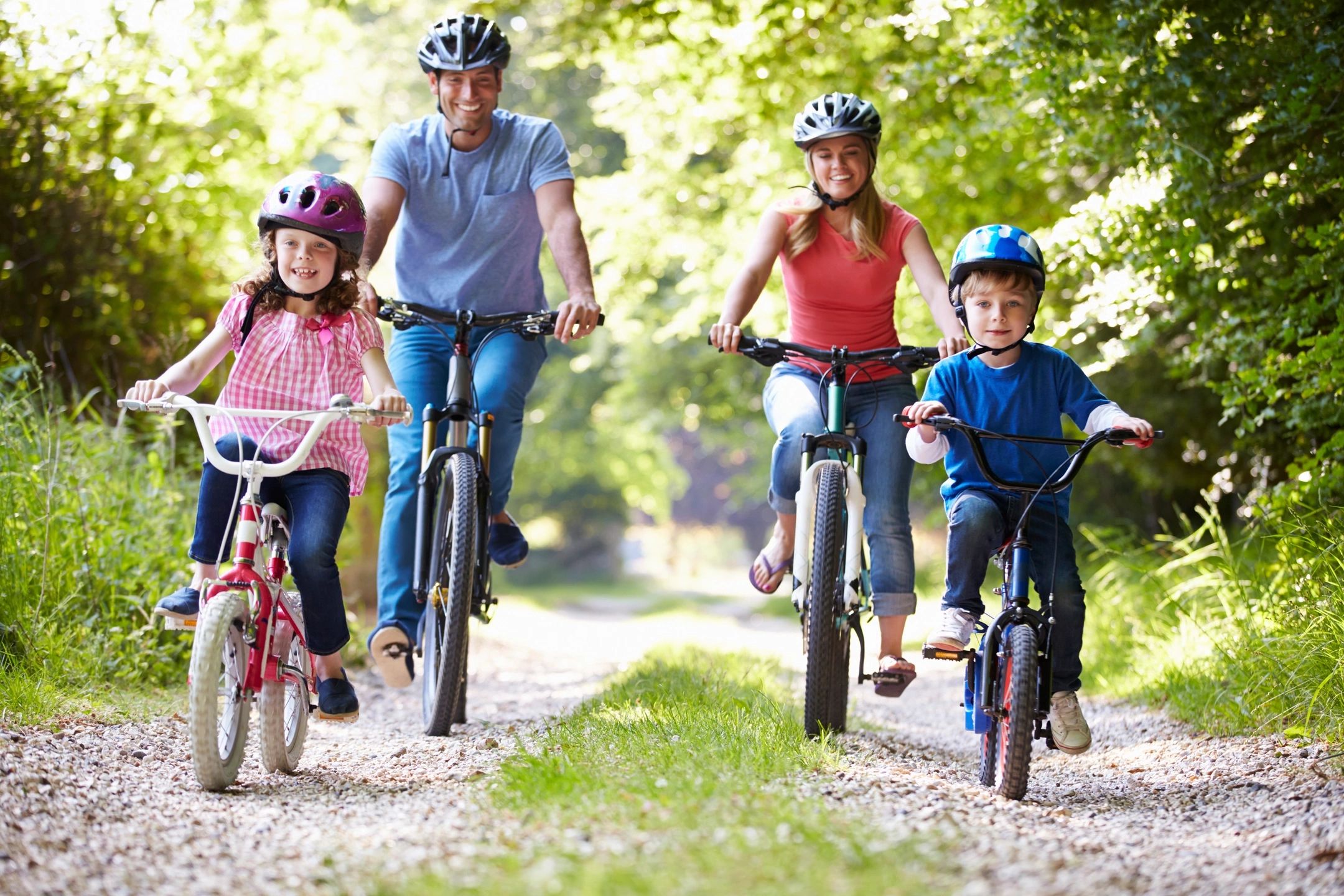 Family Law
Whether you are facing divorce or adopting a new child, I have the experience you need.  I can provide you with comprehensive legal support in the following areas: Adoption (agency, direct placement, step-parent), Gestational Carrier / Surrogacy Agreements, Child Support, Custody, Divorce, Parenting Time/Visitation, Prenuptial Agreements, Grandparent Rights, and Cohabitation Agreements.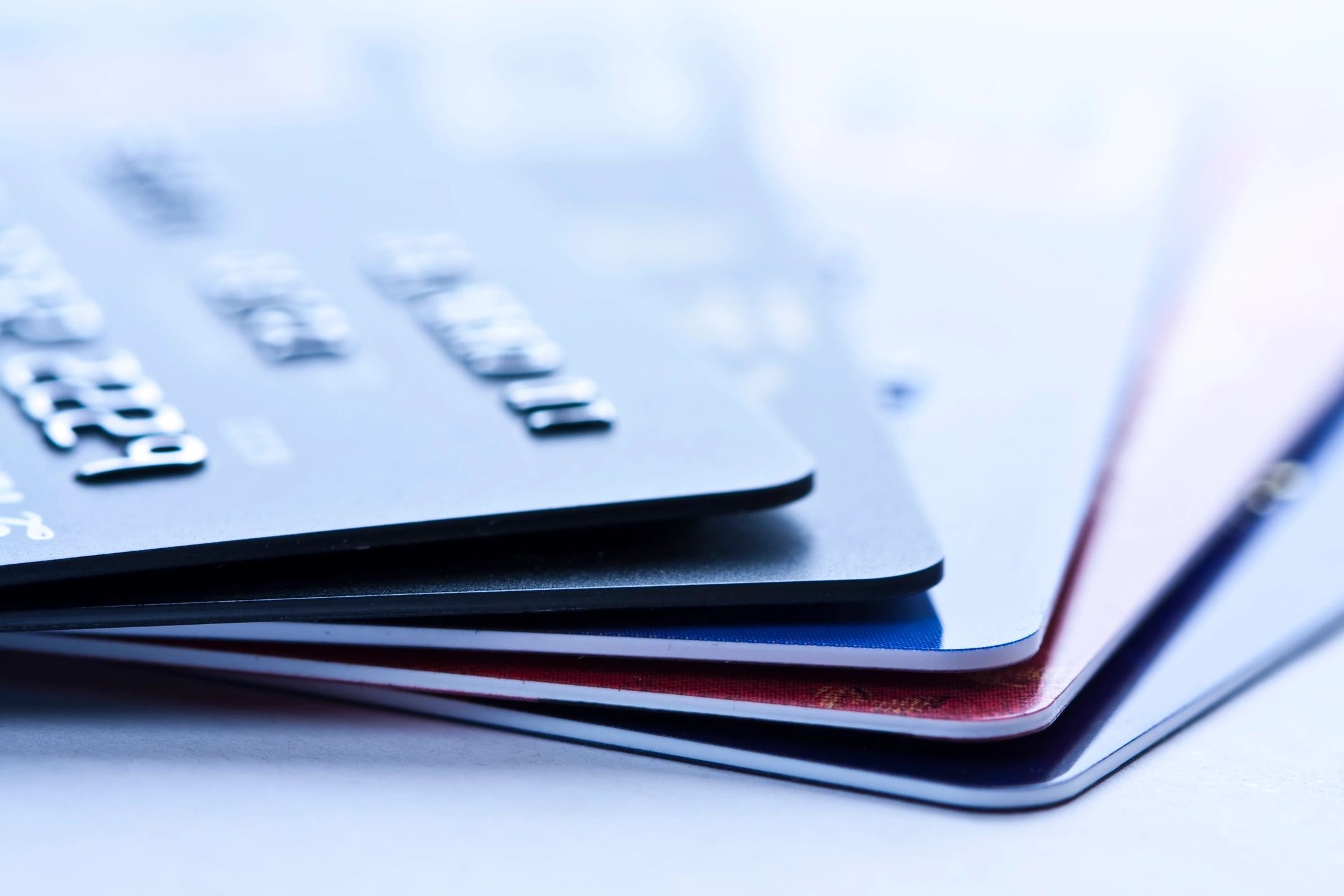 Creditor Remedies
You work hard to grow your business; don't let uncollected receivables stagnate that growth.  Let me collect your hard-earned money so you can focus on what you do best: your business.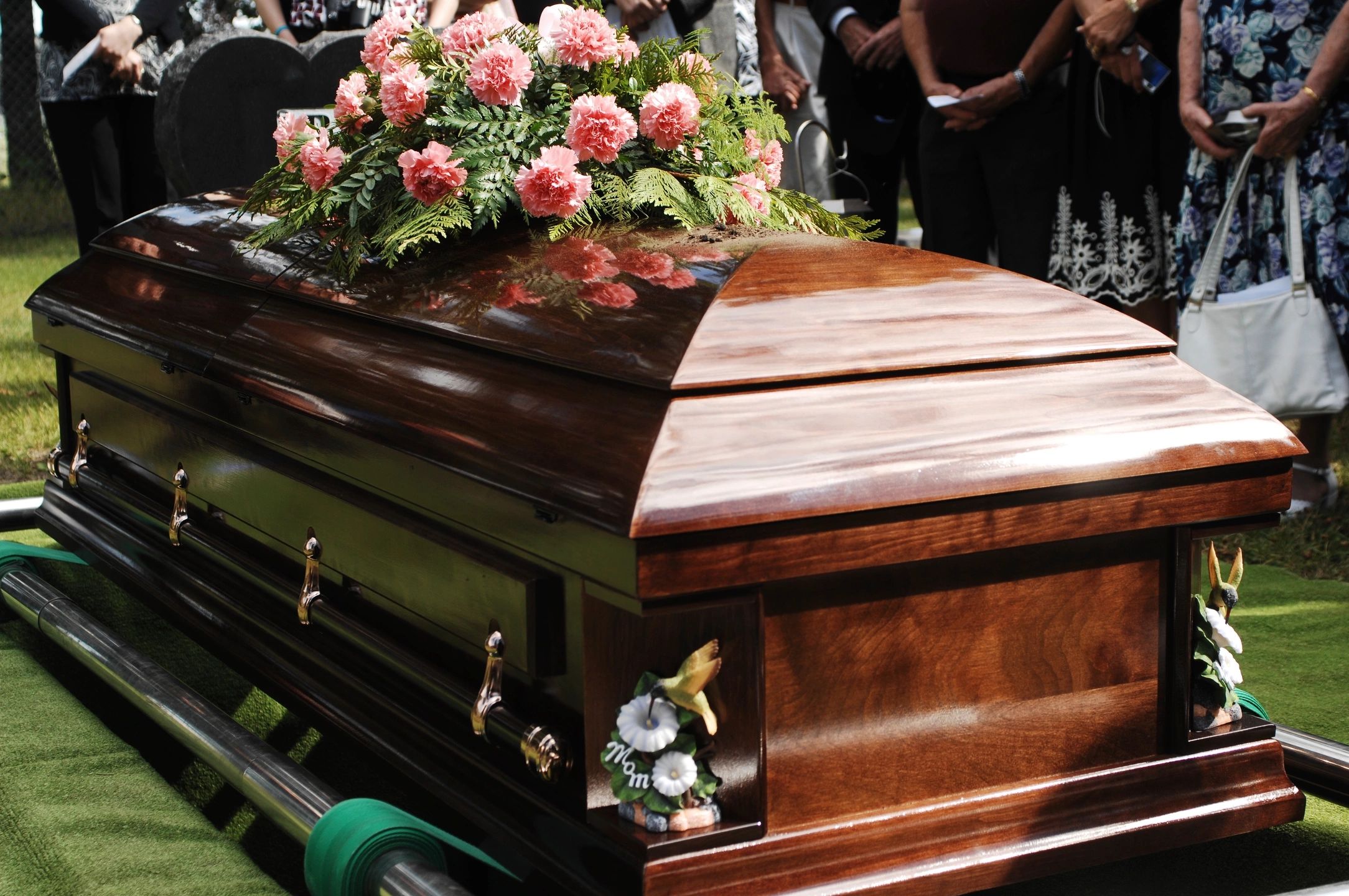 Probate
When a loved one passes away, the shock and grief can be overwhelming.  In that difficult time, it is important you have an attorney's help through the complicated legal proceeding called probate. Whether your loved one had a Will (died testate), or did not have a Will (died intestate), the legal proceeding required to administer their estate is called Probate.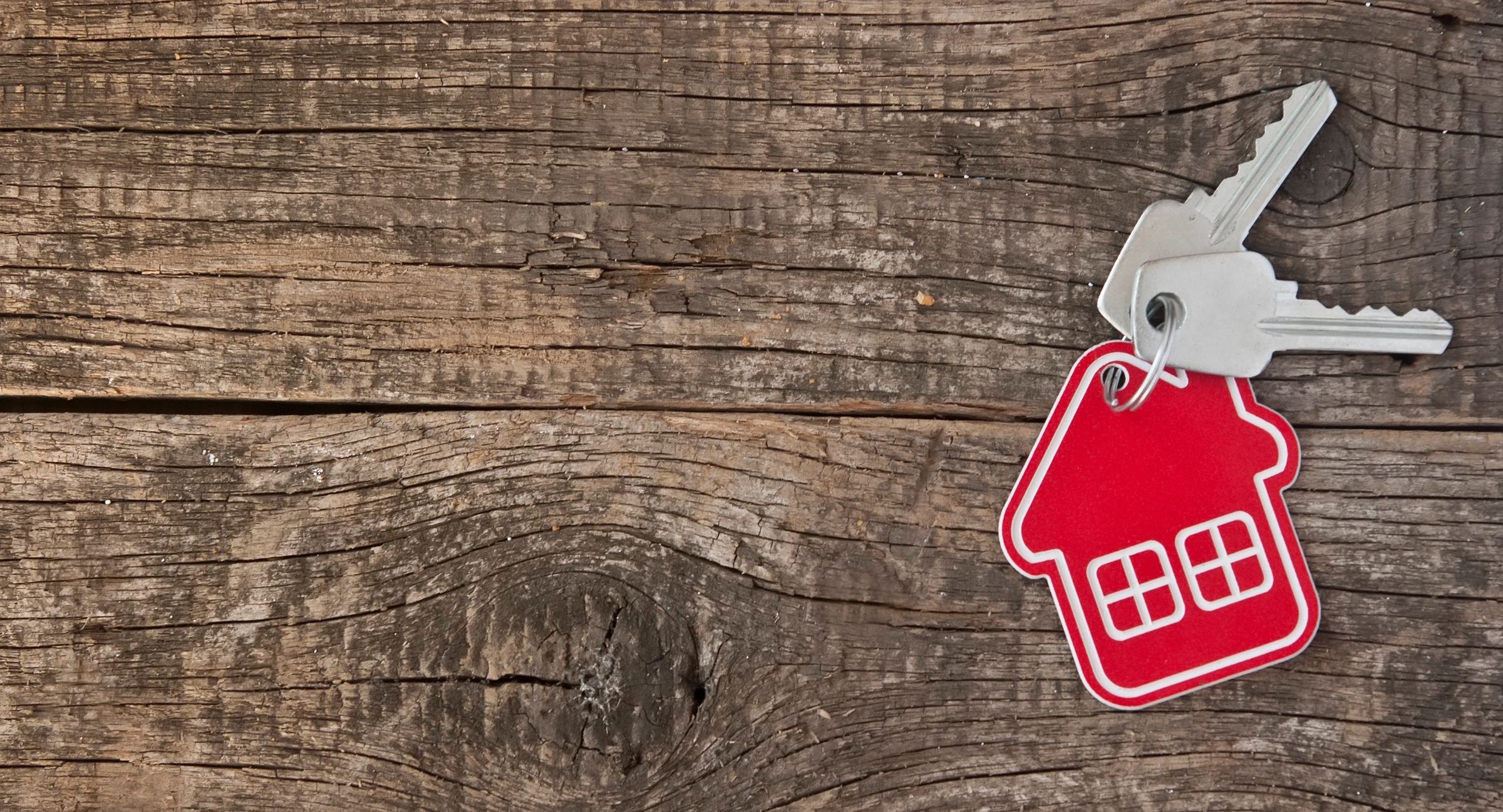 Real Estate
Whether you're closing on a home, purchasing or selling land, renting out farmland, or even have a boundary line dispute, I have the expertise to help you through any real estate issue at hand.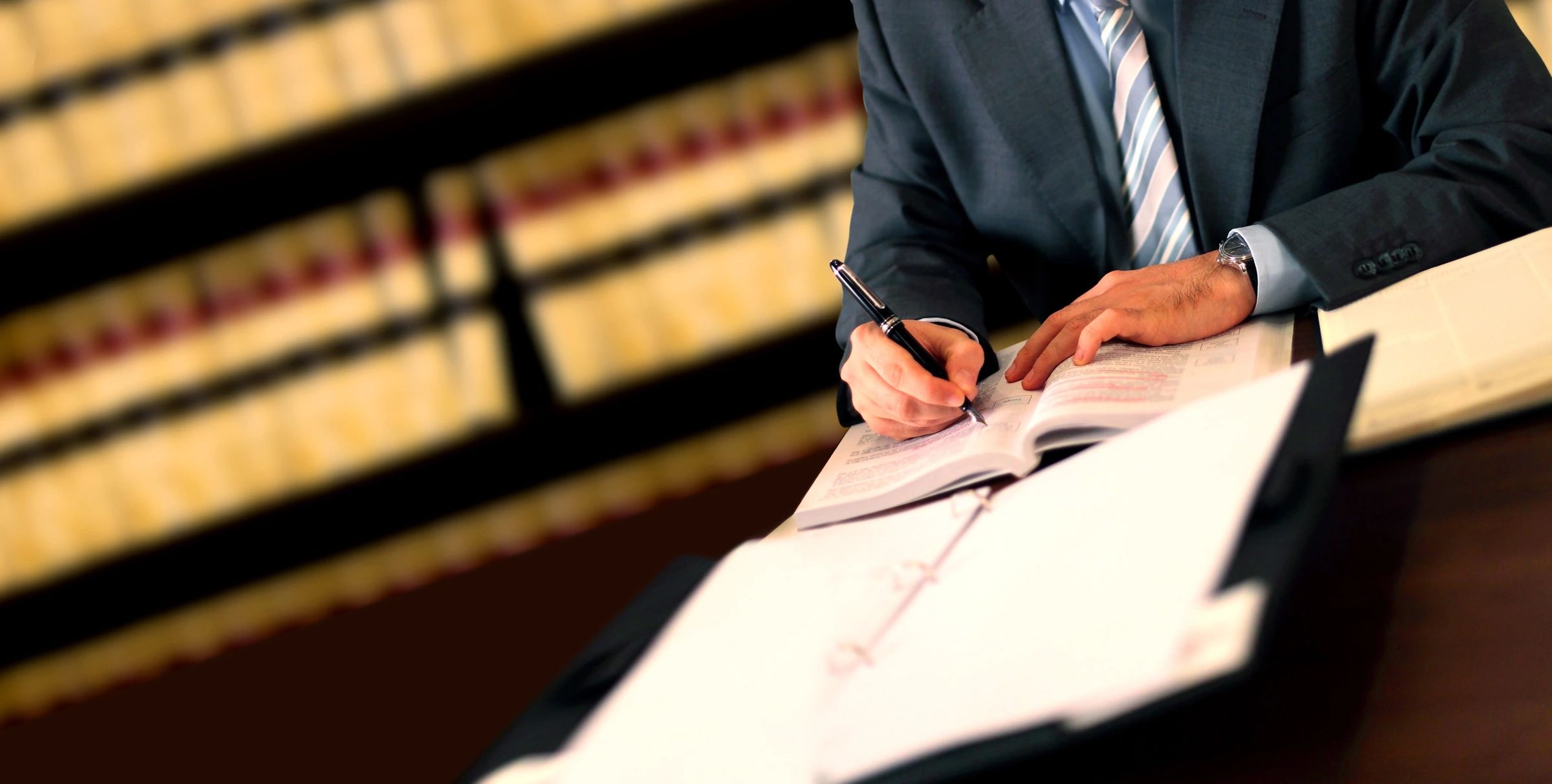 Estate Planning
An estate plan can vary greatly between people. For many people an estate plan can consist of a Will, a Power of Attorney, & a Health Care Directive ("Living Will"). The first objective of an estate plan is to make sure the client is taken care of in case they are not competent to care for themselves or their property. The second is to make sure the client's wishes are met in regards to wealth preservation & wealth distribution upon death.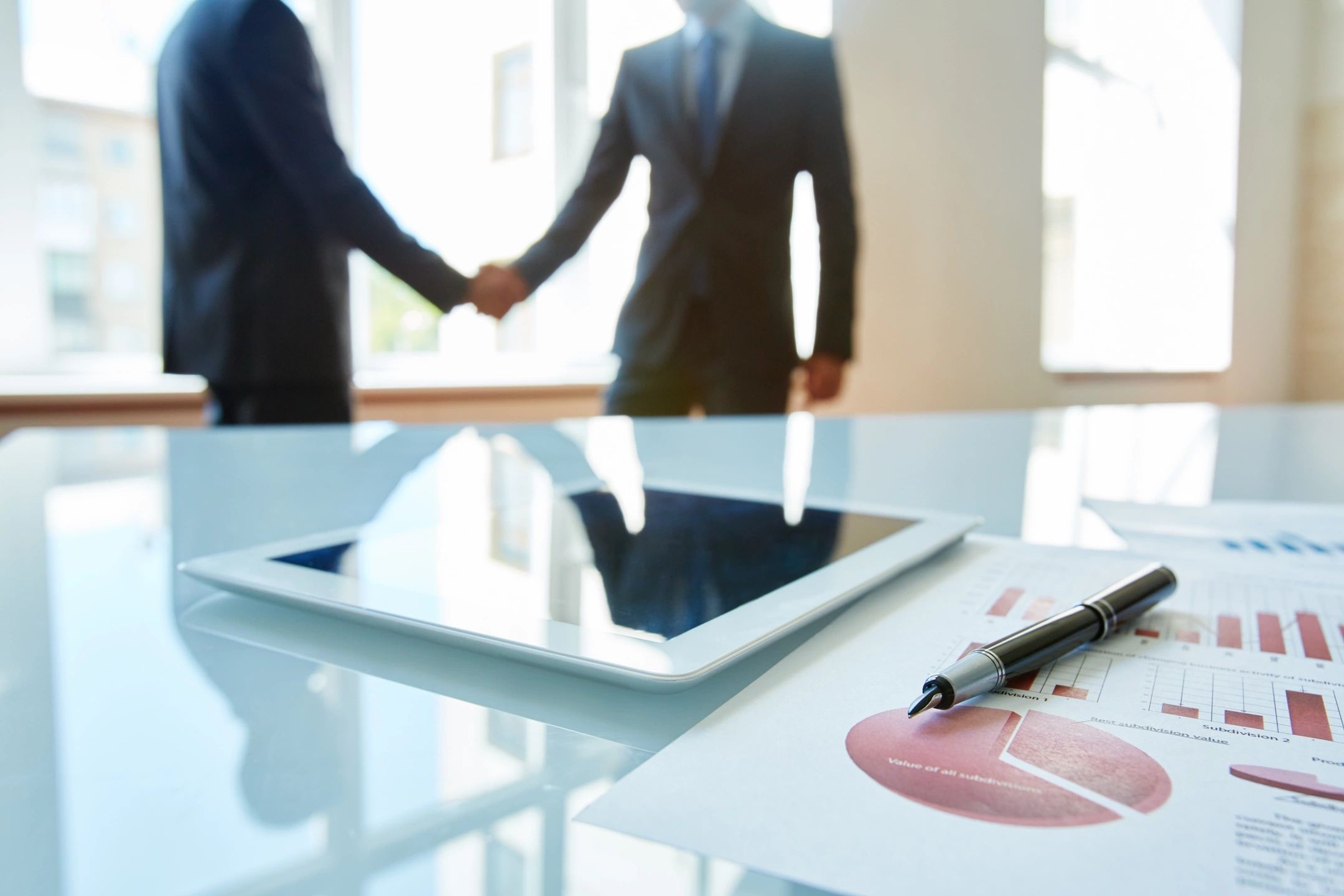 Incorporations and LLC's
You already have your business idea developed, I can help you establish the business structure you need to protect you and your investment.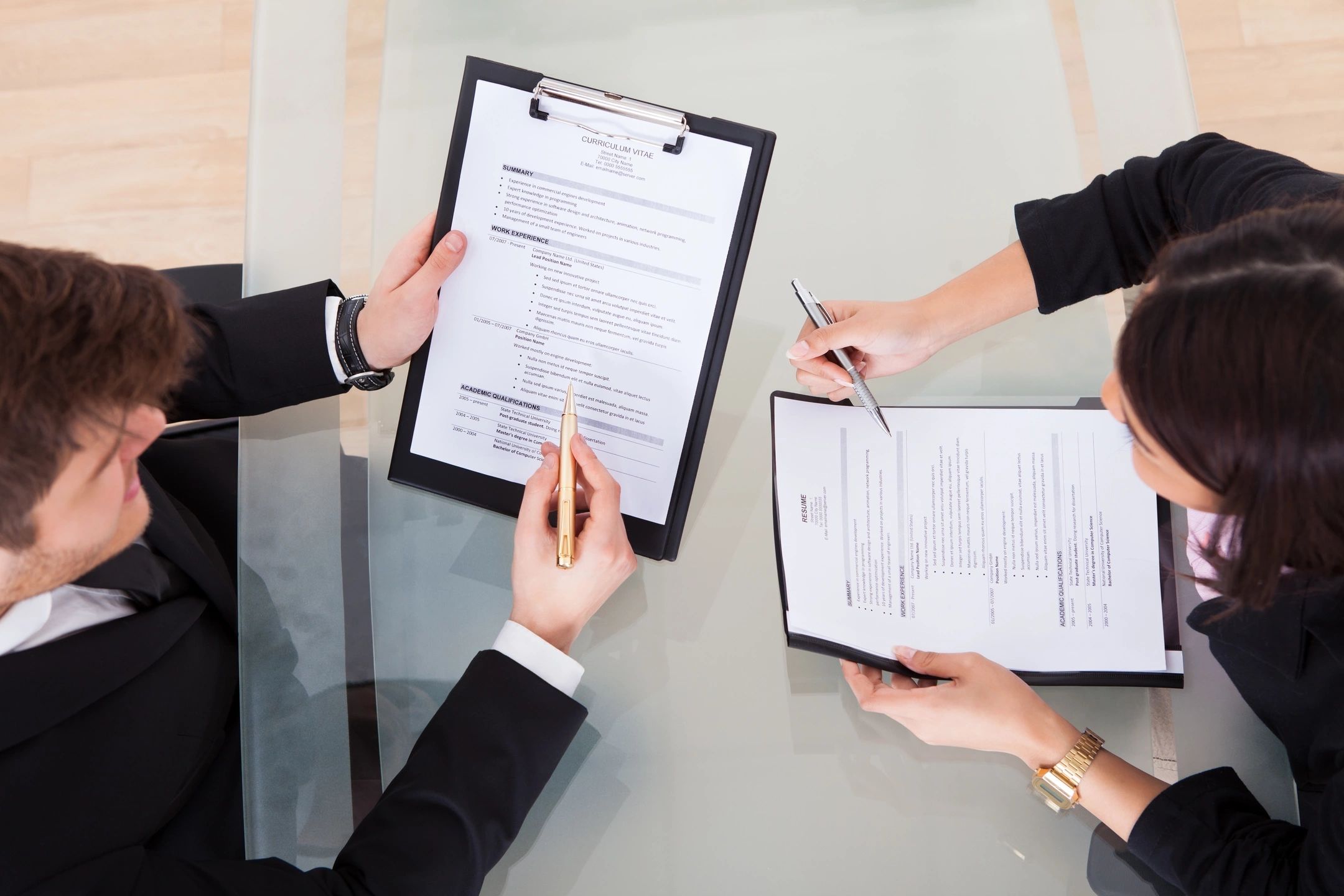 ARAG and Hyatt Legal Services
I accept ARAG and Hyatt legal plans. Simply ask your employer if they offer either of these legal services with their benefit package.
Contact Us Now
If you're ready to start, or just have questions, please e-mail or call us today at (507) 634-4111.