My Approach
Moosbrugger Law Office PA is founded on the principle that only a full-service law firm can provide the depth of expertise necessary to effectively represent each client.  That is why I do not limit my practice to a specialization of just one area of law.  Rather, I focus on the practice areas that many people find themselves immersed in, such as Family Law; Wealth Preservation and Estate Planning; and Probate and Estate Administration.  Often people's legal issues are intermingled in each of these areas of law, and consequently, knowledge of each is necessary.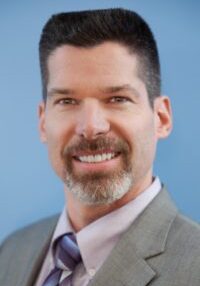 Anthony J. Moosbrugger
Anthony earned his Juris Doctor degree from William Mitchell College of Law in 2002.
He started his legal career at the Neighborhood Justice Center in St. Paul representing clients in criminal defense.  Soon after, Anthony joined the law firm of Gullickson, Peterson, & Ziebell, PLLP in Kasson, Minnesota. From there he practiced with Burville Law Offices in Farmington, Minnesota before starting Moosbrugger Law Office in 2010 in Kasson.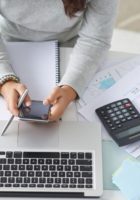 Bailey Peterson
Bailey earned her Paralegal Associate's Degree from Minneapolis Business College in 2014.